If you've been reading my blog for any of period of time, or know me, you know I love clothes! My wishlist tends to fluctuate all of the time, with my moods, as I am not really one style, but ecclectic in fashion sense. Here are some things I'm currently coveting: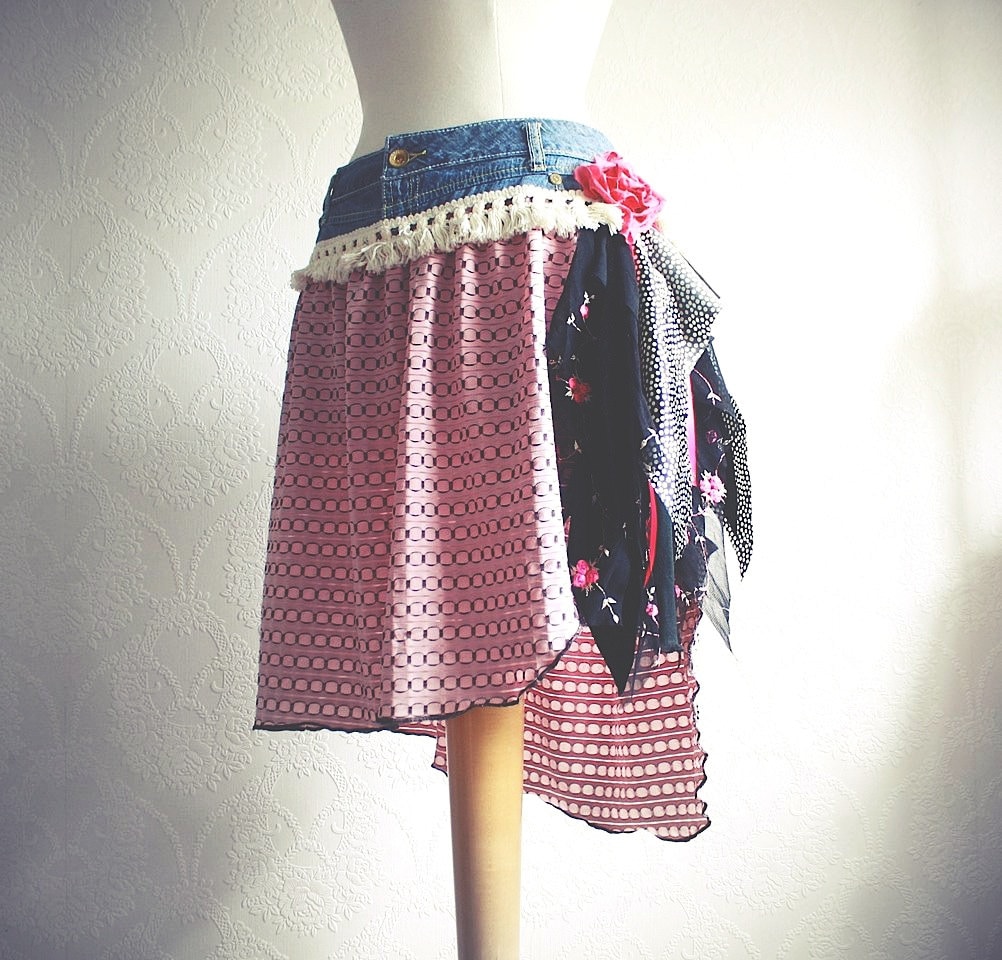 Via Etsy,
My Fair Maiden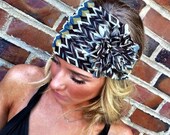 Also Via Etsy,
ThreeBirdNest
Always loving comfy tops by Splendid, via
Nordstroms
Here's another Splendid:
I also LOVE the store Free People.com!! Here are some glorious examples!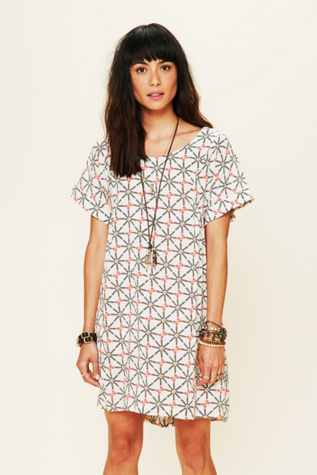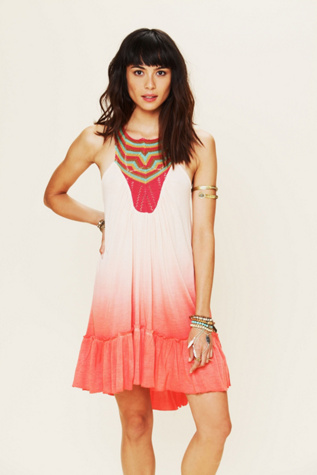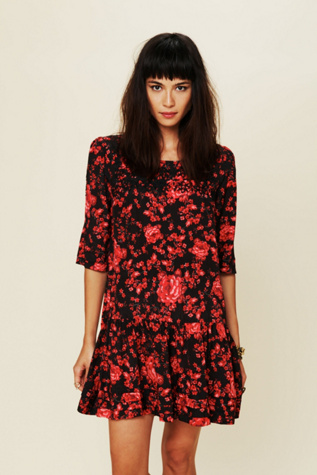 Can't forget my little Diva! Here's some things she wants, or I want for her ;-)
Mia Bambina Co.
Firefliez, on Facebook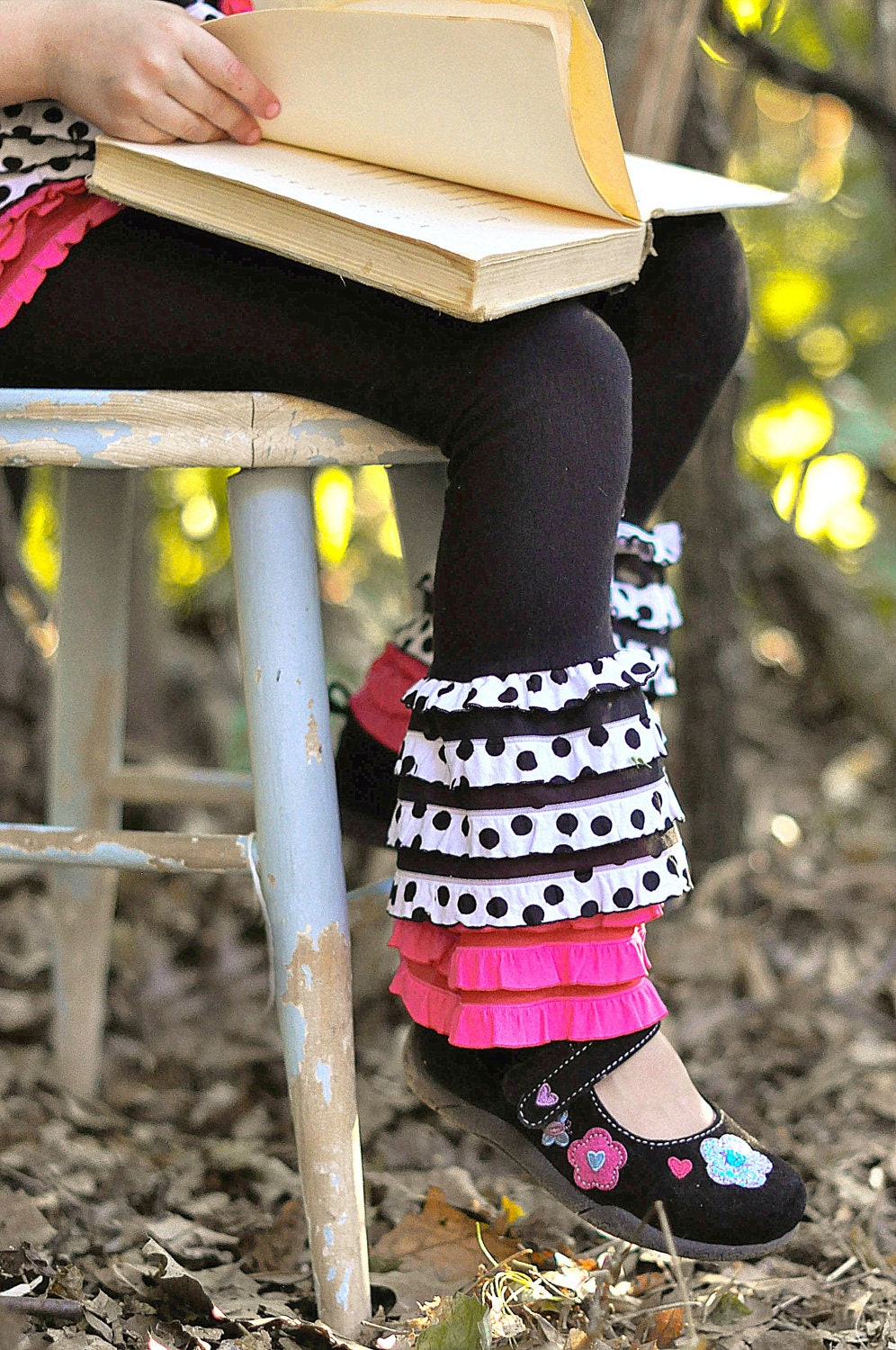 Kangacoo Designs
(and for a limited time, one week, use code LORISKDTS for 10% off!!)
What's on your fashion wish list?? Your daughter's? I'd love to see!